Market Vision
Market Vision
Since 1991
Since 1991
Market Vision has been providing proven marketing techniques that blend creative expertise and strategic aptitude. Our perspective on marketing and branding has been built on years of experience, servicing clients whose needs range from hand building a brand to maximizing direct response campaigns. The term "client first" is overstated by most agencies and used too loosely. At Market Vision, we get to know our clients so well that they become like family to us, and us to them. "Family first," means seeking, knowing and understanding the wants and needs of our clientele. We founded our agency on going that extra mile and producing results for our clients; our family.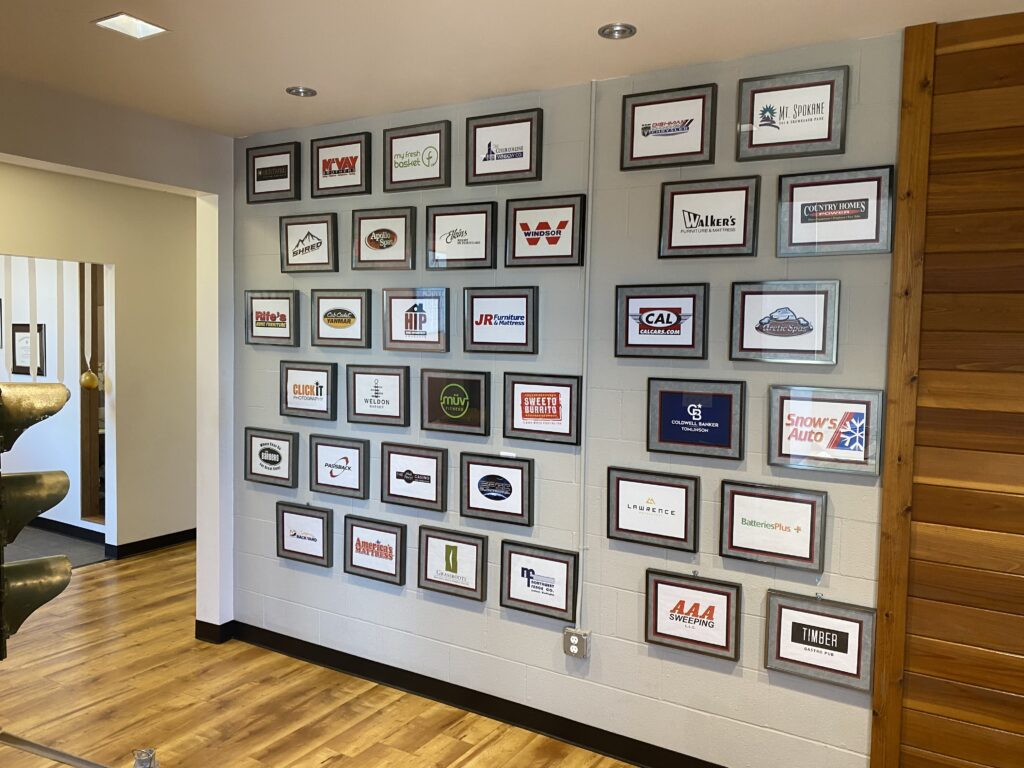 RESULTS ARE WHAT MATTER AND THE PROOF IS IN OUR PERFORMANCE, EVERY DAY.
We use sonic branding, new color schemes and cutting-edge spots that represent our client's personalities to cut through the clutter and move the needle. Our creative focus from our team of professionals is unmatched and constantly put to the test. When you put out marketing expertise up against others in the industry, we dominate. Our specialty is in finding their unique selling positions, exposing the competition's weaknesses and building awareness. Producing ideas that bring results is what we do and nobody does a better job of implementing those ideas through all media outlets. Every piece of the puzzle translates to a better cost versus return or bottom line.
Many people struggle with the concept of helping others out, but if you need help with essay writing, you can do it. Professional writers for hire can help you to realize your full creative potential by editing your writing and consulting with you on important aspects of your essay. Their knowledge of
marketing essay writing service
and their experience will show you what needs to be changed or deleted, and how to put your ideas into concrete form that will help you to complete your assignment and win an award you deserve. Consider professional help with essay writing when you have a deadline to meet and a topic that you just do not seem to be able to figure out.
OUR DAILY PERFORMERS
THE WAY WE SEE IT, SOMEONE'S GOING TO BUILD THE FUTURE.
And we'd rather it be us than watch someone else mess it up.
Scott
Owner
President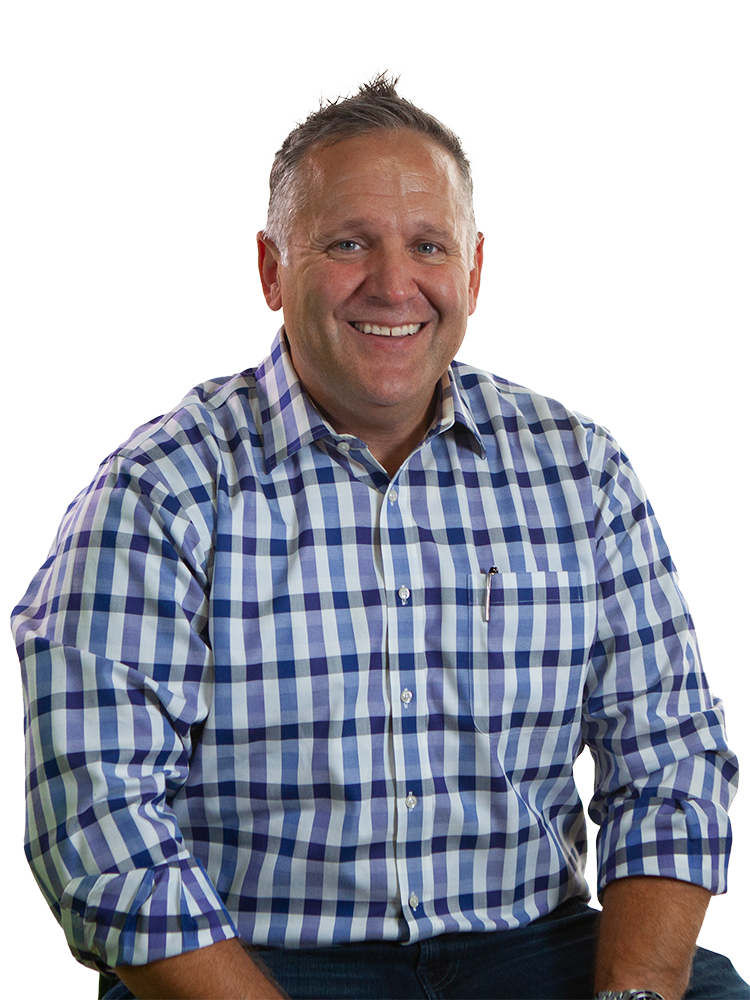 Chris
Co-Owner
Vice President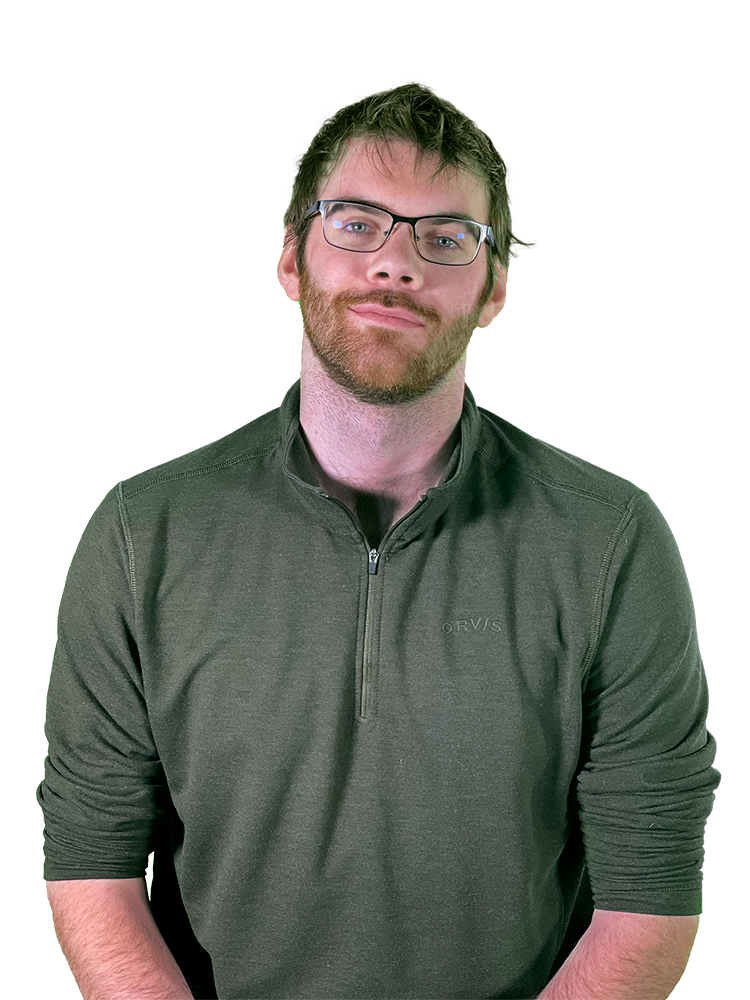 Nic
Co-Owner
Digital Director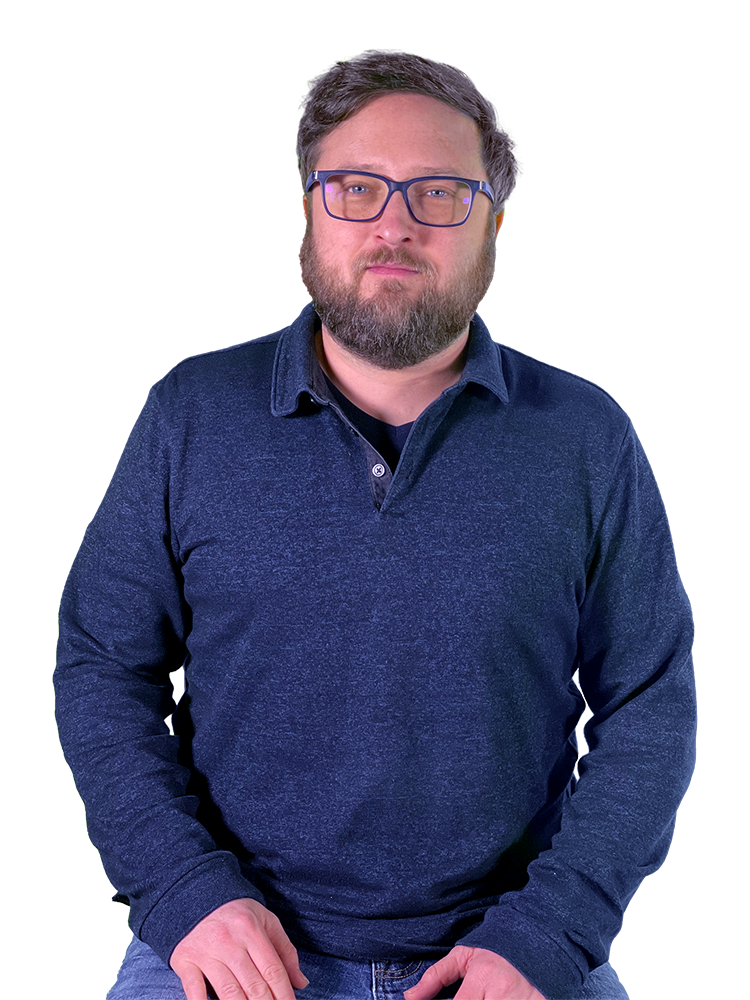 Preston
Lead Print Designer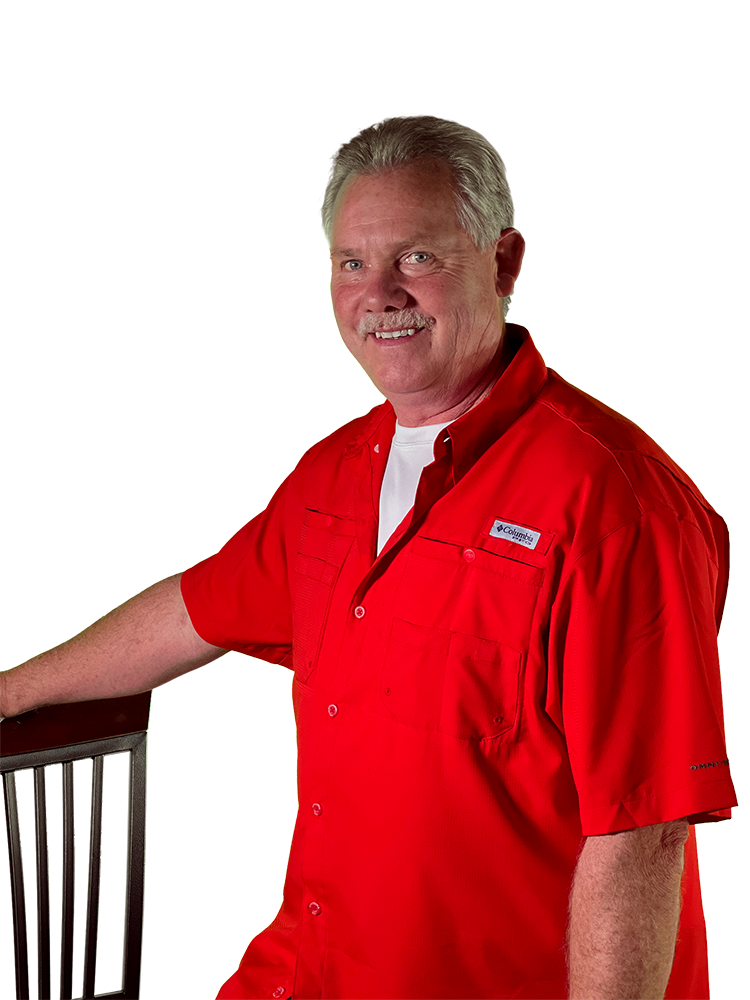 Clyde
Account Executive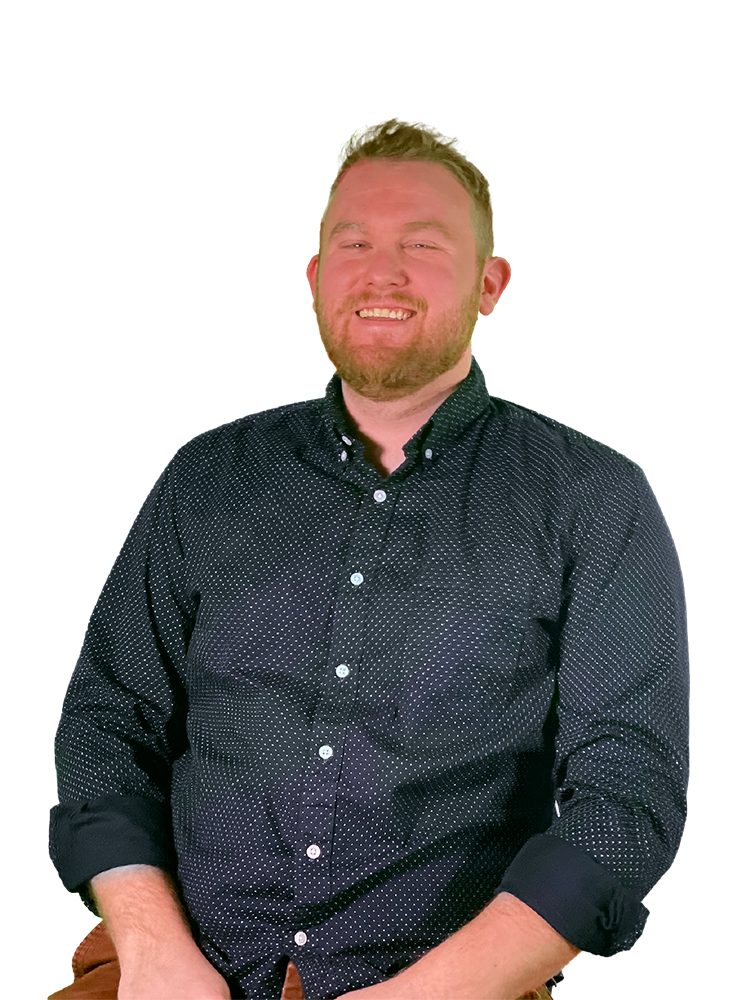 Ryan
Video Editor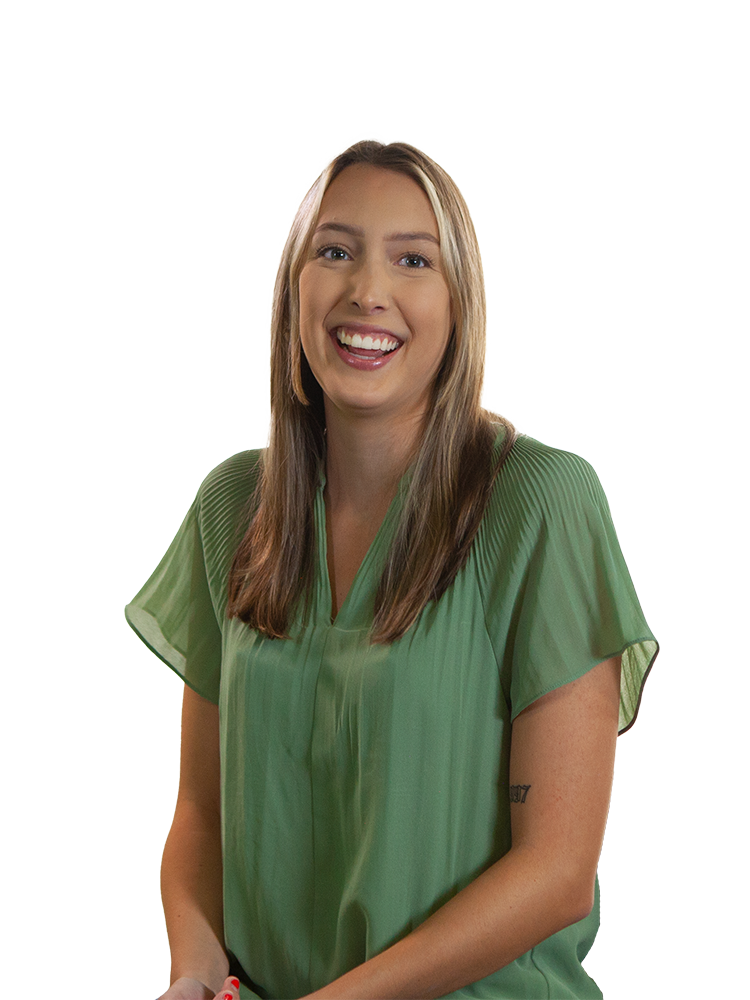 Kelsey
Production Coordinator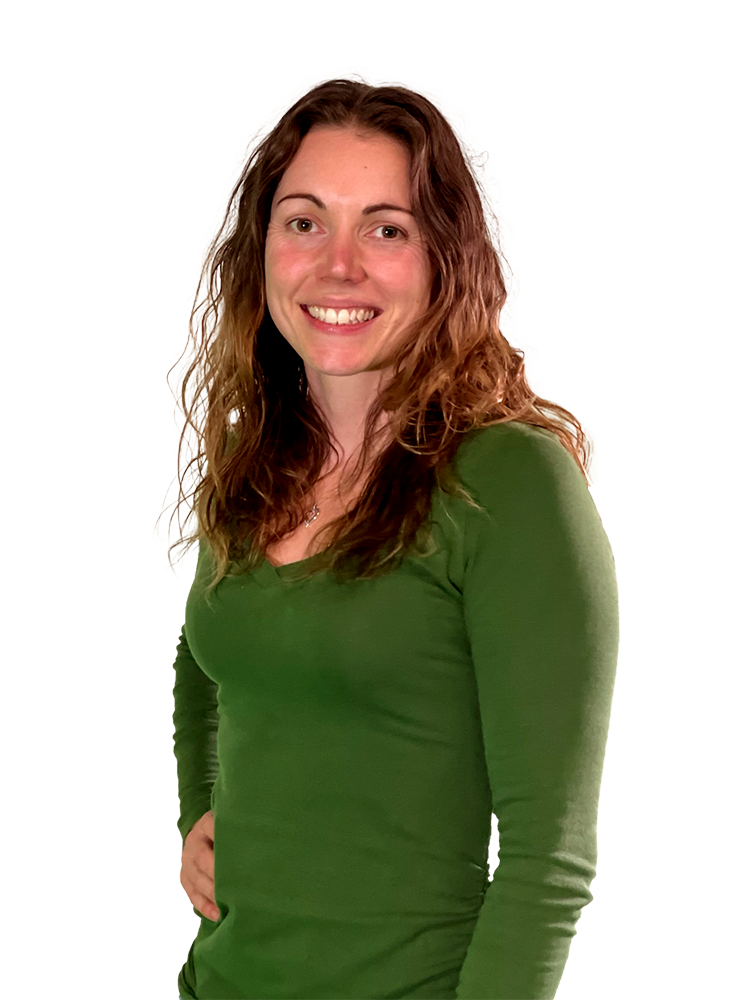 Aieyerra
Digital Media Coordinator